Surprising Nigerian Foods that are Actually Good for Your Teeth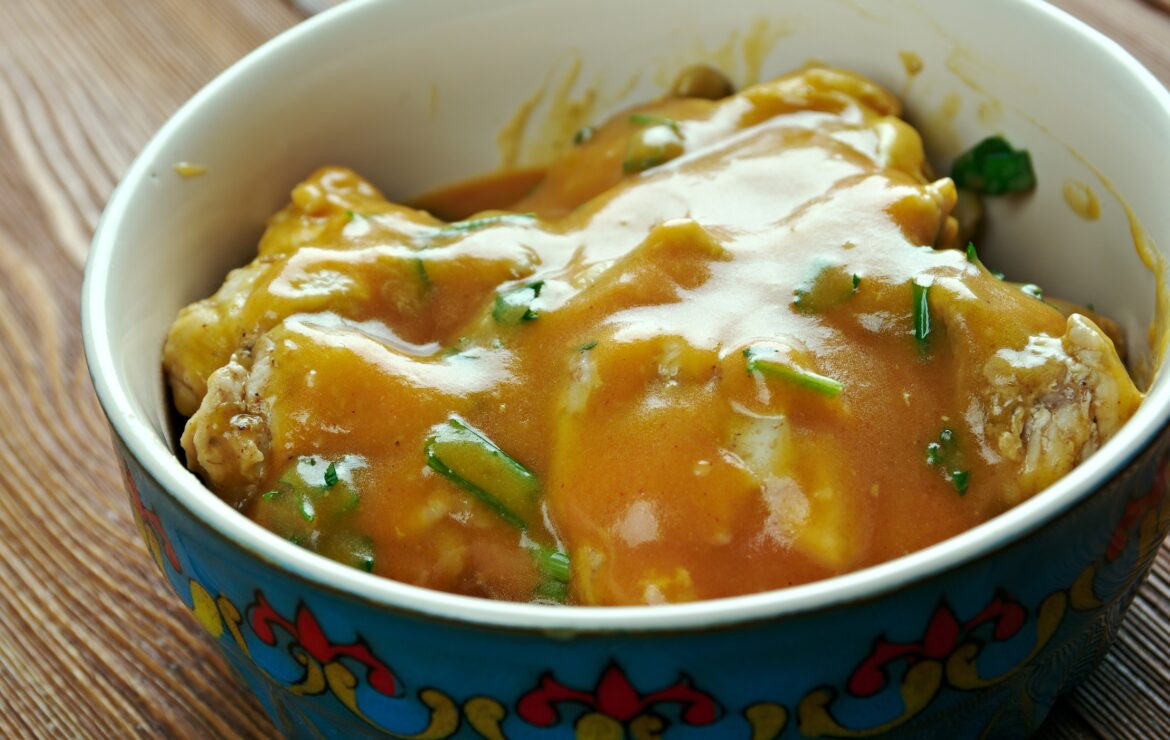 Surprising Nigerian Foods that are Actually Good for Your Teeth
Surprising Nigerian Foods that are Actually Good for Your Teeth
Did you know that there are many amazing Nigerian foods that are actually good for your teeth? Not only do they taste delicious, but they can improve your oral health in surprising ways.
Let's start off with one of my favorite Nigerian dishes: Jollof Rice. This is a one–pot meal made with long–grain rice, tomatoes, onions, garlic, and various spices. Even though it is high in carbohydrates, it contains beneficial vitamins and minerals that can nourish your teeth and gums.
Next up is Akara, a popular breakfast food made out of beans. It is high in fiber which helps reduce inflammation in the mouth and can aid in tooth decay prevention. Plus, the garlic used in the recipe is full of antiseptic and anti–bacterial properties that can fight germs and plaque in your mouth.
If you're looking for a light snack, then moin–moin is an option you should consider. This steamed pudding is made with mashed black–eyed peas and condiments like tomatoes, peppers, and onions. Not only does it offer a substantial amount of protein and fiber, but the antioxidant properties in its ingredients can help strengthen and protect your teeth.
Are you a fan of suya? This spicy kebab dish already sounds appetizing, but what makes it great for your dental health is the red pepper used to season it. Red peppers contain Vitamins A and C which boost gum health and strengthen enamel.
Yam porridge is another one of my favorite Nigerian foods that's great for your teeth. It's not only loaded with calcium and phosphorus, which are both important nutrients for your pearly whites, but the dietary fibers present in yam can also remove harmful bacteria from your mouth and prevent cavities.
Have you heard of Ogbono soup? This delicious stew–like dish is made with a common Nigerian seed called Ogbono. This traditional dish is a great source of magnesium, which helps promote strong bones, teeth, and overall health. Plus, the natural oils in Ogbono can also protect against certain bacteria in your mouth.
Finally, let's not forget about the delicious staple, Pounded Yam. This finger–licking good dish is made by pounding boiled yams into a paste. It is a good source of calcium and potassium which can help strengthen teeth enamel and promote healthy tooth development.
" So next time you're craving something tasty and healthy, try one of these tasty Nigerian dishes instead. Not only will they tantalize your taste buds, but they'll also provide numerous benefits for your dental health."