Book a Dentist Appointment
Book a dentist appointment.
Relax. Going to the Dentist Just Became the Best Part of Your week
01. Schedule appointment
We'll discuss your specific dental needs to ensure you receive the best treatment.
02. Choose Comfort Item
To make your visit as relaxing as possible, we offer hot coffee, calming music and more.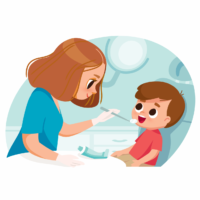 03. Experience the dentist
Not all dentists are alike. Let us introduce you to a completely new dental experience.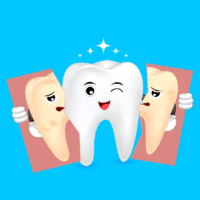 04. Get your reward
With the right dental care and education, you'll have a brilliant smile and healthy teeth.
Due for a checkup?
Did you know it's crucial to keep your dentist appointment? You cannot undervalue the significance of regular dental visits, even in these trying times. Just because there is a pandemic doesn't mean that your teeth and gums are immune to decay and illness.
Dental experts advise booking a dentist appointment every six to twelve months or at intervals that you and your dentist agree upon based on your oral hygiene routine and general health.
Calling or going to the dental clinic to book a dentist appointment might be a nightmare. It's very natural to feel anxious while talking on the phone. Making the necessary arrangements online is quite straightforward and easier.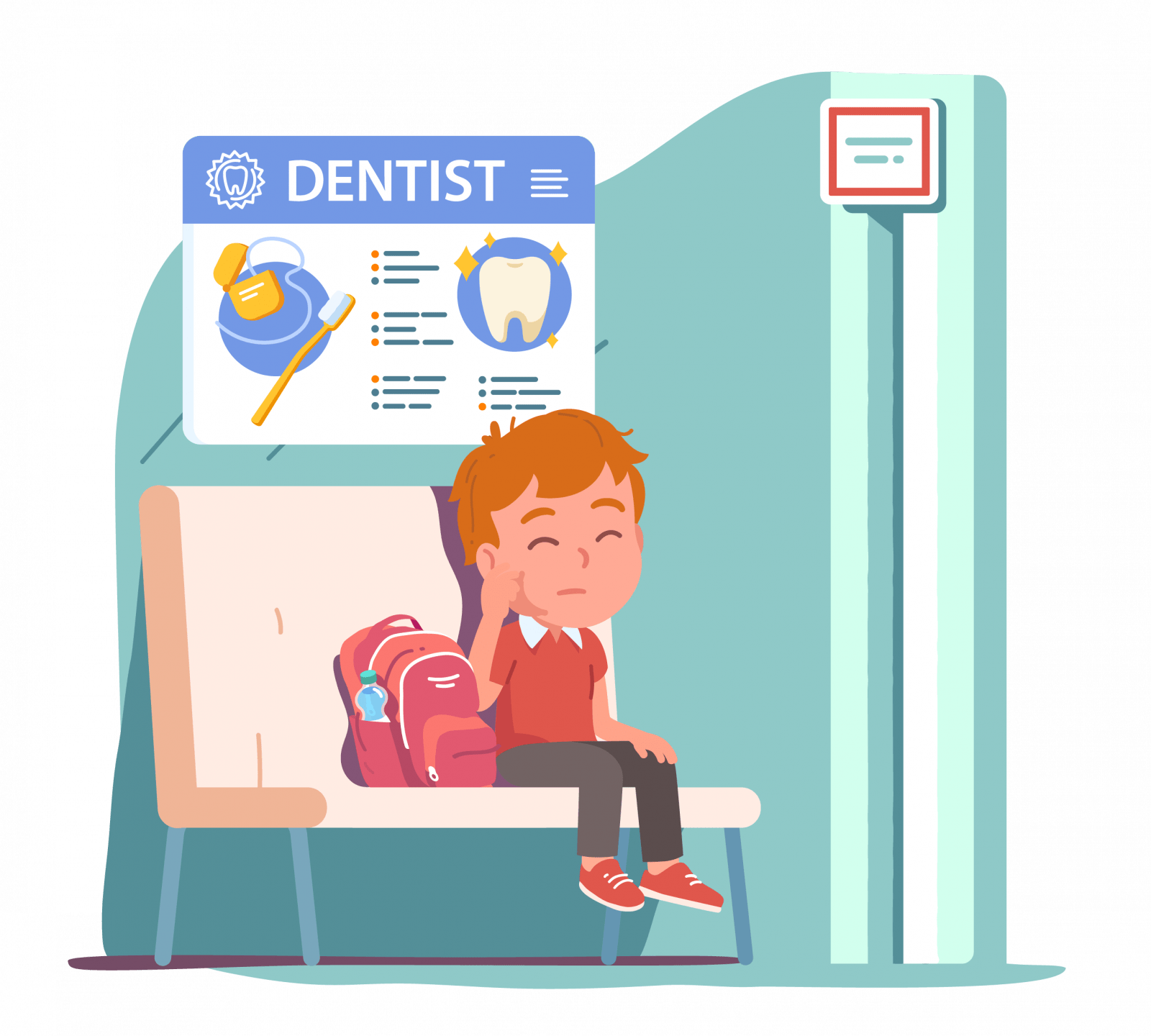 Booking a dentist online also lets you to learn more about the clinic, the services it offers, if it accepts your insurance, and its availability.
Online reviews play a significant role in transparency as well. Based on evaluations, you'll be able to comprehend the kind of encounter you can anticipate from the dentist. We usually advise choosing a dental clinic with a rating of 4-5 stars. Our online booking form take care of the legwork for you and only let you schedule appointments with the best dentists nearby..
Finding a competent dentist is essential to having a pleasant dental experience. To make sure that your experience is relaxing, simple, and worry-free, we at Dovers Dental Clinic only engage the best dentists.