Book a Dentist Appointment
Book a dentist appointment.
Relax. Going to the Dentist Just Became the Best Part of Your week
01. Schedule appointment
We'll discuss your specific dental needs to ensure you receive the best treatment.
02. Choose Comfort Item
To make your visit as relaxing as possible, we offer hot coffee, calming music and more.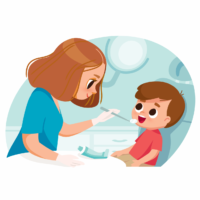 03. Experience the dentist
Not all dentists are alike. Let us introduce you to a completely new dental experience.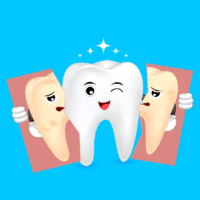 04. Get your reward
With the right dental care and education, you'll have a brilliant smile and healthy teeth.