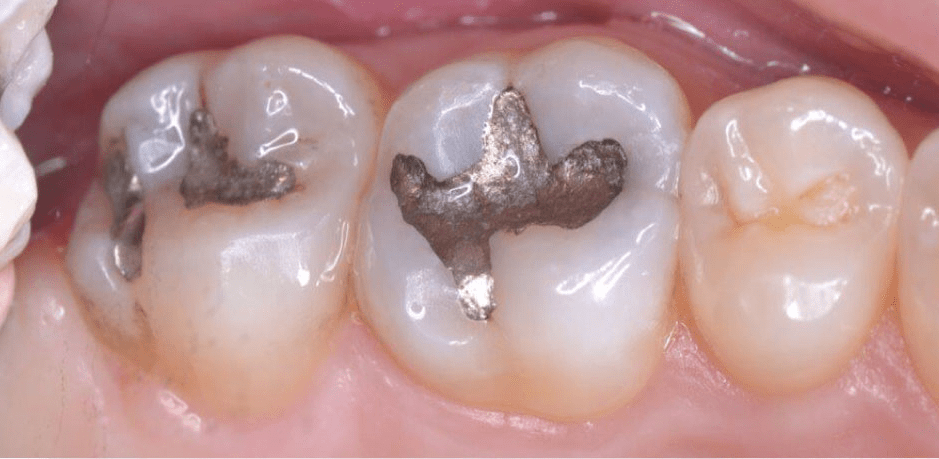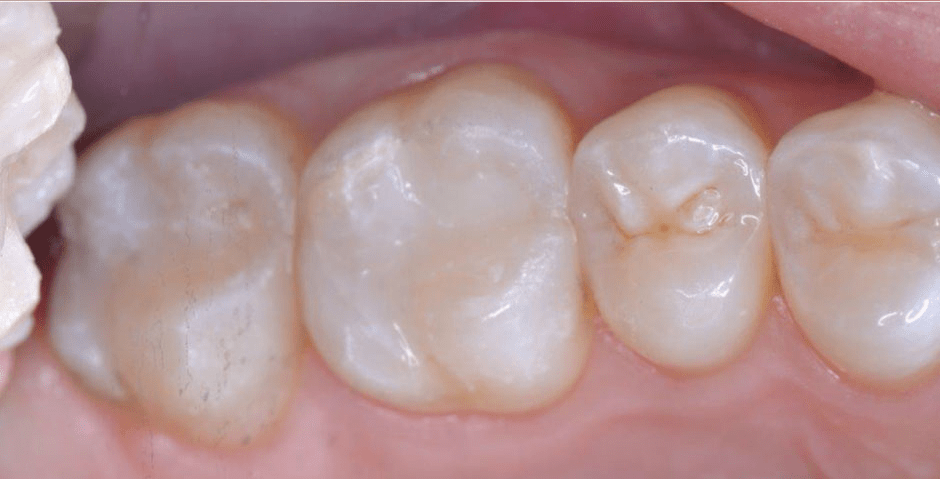 Visit us for your tooth cavity filling
If you have a tooth cavity, it's important to have it filled as soon as possible. Otherwise, the cavity will just continue to grow larger and eventually lead to tooth decay. That's why you should visit Dovers Dental Clinic for your tooth cavity filling. We use the latest technology to fill cavities quickly and painlessly, so you can get on with your life!
What is a tooth cavity?
A tooth cavity is a small hole that develops in the hard surface of your tooth. Cavities are caused by the buildup of plaque, a sticky film of bacteria that forms on your teeth. Plaque produces acids that eat away at the enamel of your teeth, causing cavities.
Causes of tooth cavities
Tooth cavities are often caused by poor dental hygiene. Plaque and tartar build up on the teeth, which can lead to cavities. Other causes of cavities include eating sugary or acidic foods, drinking carbonated beverages, and not getting enough fluoride.
How do dental clinics fill cavities?
At Dovers Dental Clinic, we use a tooth-colored composite resin to fill cavities. This type of filling is strong and durable, and it can be matched to the color of your natural teeth. Composite resin fillings are made up of fine glass or quartz particles that are combined with a plastic resin. They are placed in layers, and each layer is hardened with a special light before the next layer is added. Once the filling is in place, it will be polished so that it looks natural.
What are the benefits of visiting Dovers Dental Clinic?
There are many benefits of visiting Dovers Dental Clinic for your tooth cavity filling. The clinic has a team of experienced dental professionals who can provide you with the best possible care for your teeth. They use the latest technology and equipment to ensure that your teeth are filled correctly and that you experience minimal discomfort during the procedure.
The clinic also offers a wide range of services that can help you maintain good oral health. They can provide you with advice on how to brush and floss your teeth properly, and they can also recommend the best type of toothpaste and mouthwash to use. If you have any concerns about your oral health, the staff at Dovers Dental Clinic can help you find the right solution.
Why you should get your cavities filled
Do you have a tooth cavity? If so, then you should definitely get it filled! Here are four reasons why:
To prevent further damage to your tooth. Once a cavity forms, it will only get worse over time. The longer you wait to get it filled, the more damage that will be done to your tooth.
To avoid pain. Cavities can be quite painful, especially if they are left untreated for too long. Getting them filled will help to alleviate any pain that you may be experiencing.
To prevent infection. If cavities are left untreated, they can become infected. This can lead to serious health problems and even death in severe cases.
To improve your appearance. Cavities can cause your teeth to look unsightly. Getting them filled will help to improve your smile and boost your self-confidence.
Conclusion
Dovers Dental Clinic offers a wide range of services to meet your oral health needs. We provide everything from teeth cleanings and cavity fillings to more complex procedures such as root canals and dental implants. We accept most major insurance plans, and our friendly staff is always available to answer any questions you may have. Call us today to schedule an appointment!