Common Dental Myths Debunked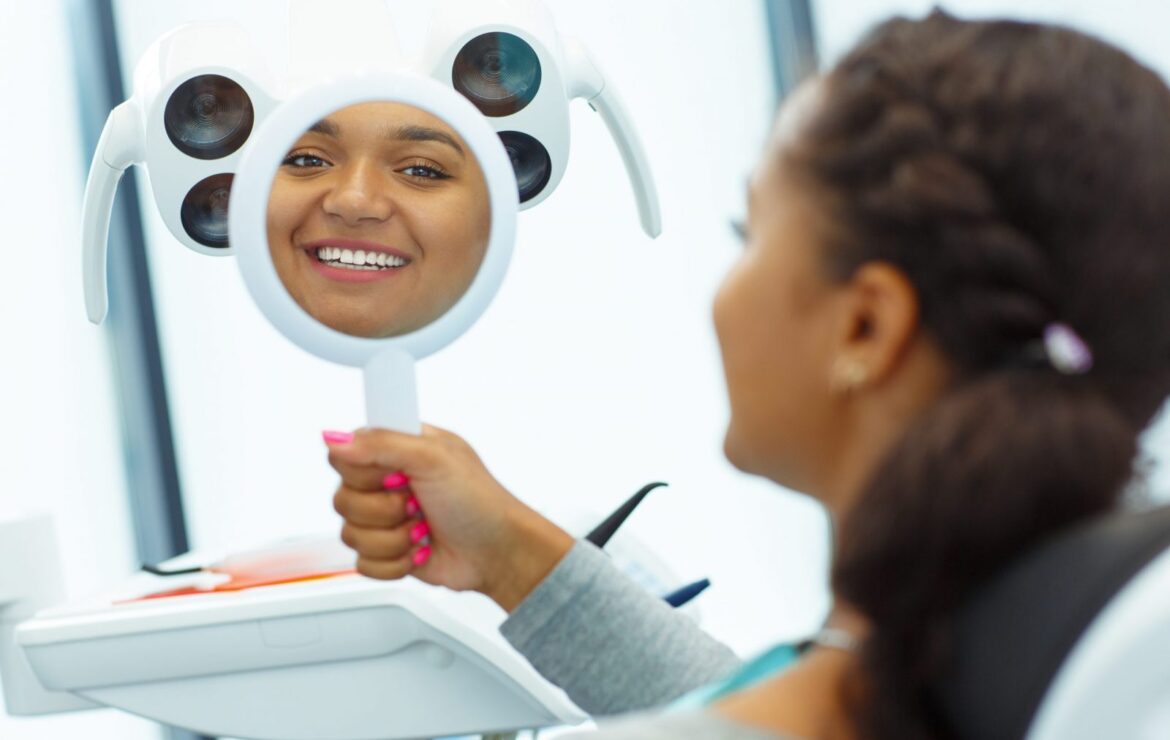 Common Dental Myths Debunked
Title: Common Dental Myths Debunked: The Truth About Oral Health
Introduction:
Oral health is a vital aspect of overall well-being, yet it's often shrouded in misconceptions and myths. In this comprehensive guide, we'll debunk common dental myths, providing you with accurate information to maintain a healthy smile. Let's set the record straight and optimize your dental knowledge!
### Myth 1: Sugar is the Main Cause of Cavities
**Truth:** While sugar consumption can contribute to tooth decay, it's not the sole culprit. The real issue is the bacteria in your mouth that feed on sugar and produce acids. These acids weaken your tooth enamel, leading to cavities. Proper oral hygiene, including brushing and flossing, is crucial to combat this.
### Myth 2: You Shouldn't Brush Bleeding Gums
**Truth:** Bleeding gums are often a sign of gum disease caused by plaque buildup. It's essential to continue brushing gently, as avoiding it can worsen the condition. Consult your dentist for a thorough examination and personalized advice on managing gum health.
### Myth 3: Baby Teeth Aren't Important
**Truth:** Baby teeth, or primary teeth, serve critical functions. They help with speech development, guide permanent teeth into place, and facilitate proper chewing. Neglecting them can lead to long-term dental issues, so it's crucial to care for your child's baby teeth.
### Myth 4: Fluoride is Harmful
**Truth:** Fluoride is a mineral that strengthens tooth enamel and prevents decay. When used appropriately, it's entirely safe and recommended by dental professionals. Most toothpaste and tap water contain fluoride, which is a valuable ally in oral health.
### Myth 5: Dental Health Doesn't Affect Overall Health
**Truth:** Your oral health and overall health are closely interconnected. Poor oral hygiene has been linked to various systemic conditions, including heart disease, diabetes, and respiratory issues. Regular dental check-ups are vital not only for your smile but also for your well-being.
### Myth 6: Brushing Harder is More Effective
**Truth:** Brushing with excessive force can actually harm your teeth and gums. It may lead to enamel erosion and gum recession. Use a soft-bristle toothbrush and gentle, circular motions for effective and safe cleaning.
### Myth 7: Chewing Gum Replaces Brushing
**Truth:** Chewing sugar-free gum can stimulate saliva production, which helps neutralize acids and clean your mouth. However, it should never be a substitute for proper brushing and flossing. Gum can't remove plaque and food particles as effectively as a toothbrush.
### Myth 8: You Only Need to See the Dentist When You Have Pain
**Truth:** Dental problems often develop silently without causing pain until they reach an advanced stage. Regular dental check-ups (typically every six months) can detect issues early, making treatment less invasive and more cost-effective.
### Myth 9: Teeth Whitening is Harmful
**Truth:** Professional teeth whitening, when done under the guidance of a dentist, is safe and effective. Over-the-counter products can be less predictable and may lead to sensitivity if not used correctly. Consult your dentist for the best whitening options.
### Myth 10: You Can Straighten Teeth with DIY Methods
**Truth:** DIY orthodontic treatments can lead to severe complications, including permanent damage to your teeth and gums. Orthodontic care should only be provided by qualified professionals to ensure safety and effectiveness.
Conclusion:
Don't let dental myths cloud your judgment when it comes to oral health. Embrace these truths to maintain a beautiful smile and overall well-being. Remember, regular dental check-ups and good oral hygiene practices are your best allies in achieving optimal dental health. Don't be misled by myths; prioritize your oral care today for a healthier tomorrow!