About Us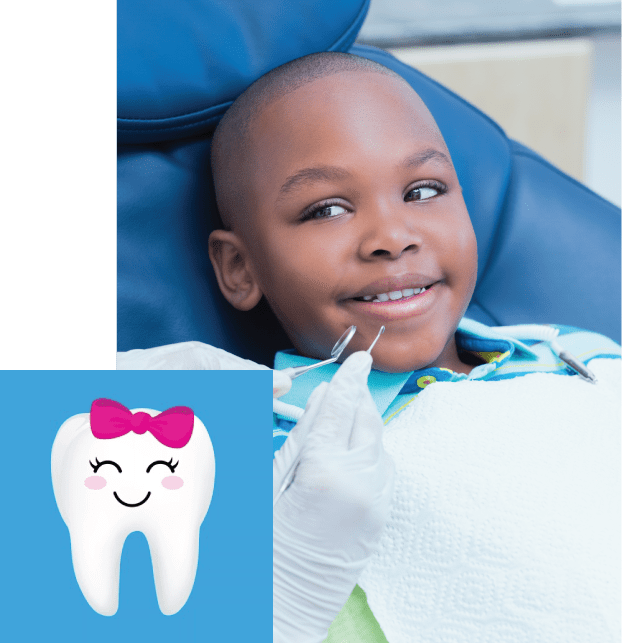 Our history
How we grew and expanded to where we are today, with trust and confidence built up from satisfied customers
2017 - The Beginning
In the year 2017, Dr Dayo Adebayo, set out to create a clinic that provide high-quality dental care to his community at an affordable price. He saw a great need for this service in Lekki, a densely populated area of Lagos, and wanted to do something to help. With the help of family and friends, he established Dovers Dental Clinic on Emma Abimbola Street in Lekki Phase 1.
2018 - The Establishment
Dovers Dental Clinic opened to the public in December 2018. In its first year of business, the clinic experienced a large amount of success. Word had spread of the clinic's new practice and the positive dental care experience it was providing. In the following years, we continued to build on the success, developing a loyal patient base and a steady stream of new patients.
2021 - The Expansion
In the year 2021, we made the decision to expand and open a second branch in Ikeja, Lagos, to be closer to many of our patients. The Ikeja branch opened its doors to the public in June 2021. This move enabled the clinic to reach a wider group of patients and continue to deliver quality dental care to the community.
2022 - The Now
Today, Dovers Dental Clinic is one of the leading dental clinics in Lagos. Having served over 10,000 patients with consistently top-level service, the clinic has obtained an overall Google rating of 4.9. In recent years, we have established partnerships with dental organizations across the world to further improve the care we provide to our patients.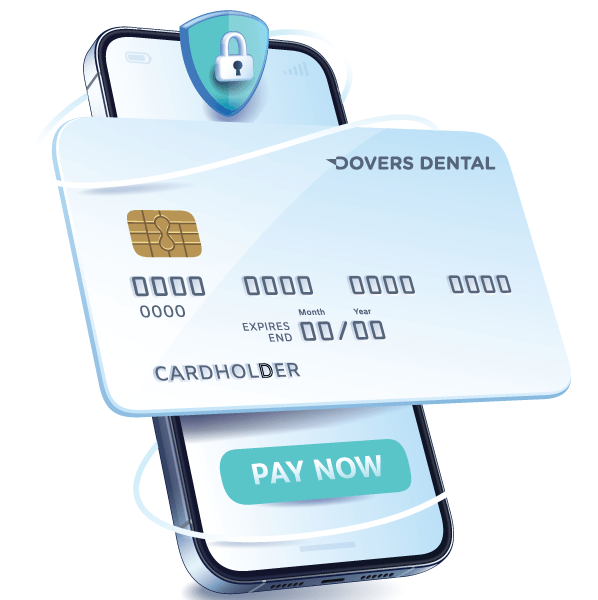 Payment Options
We don't want money to be a hindrance to good oral health. Once you have met our experts and gotten an estimate on the treatment plan, we may discuss several options for payment to fit your circumstances. Depending on your situation, we may be able to provide interest-free payment plans
Dentists are the frontline of good oral health. Learn More
Book an Appointment
Give us a call, schedule a consultation, and get the finest guidance from industry experts.