About Us
Welcome to Dovers
Dental Clinic
We are a recognized, conveniently accessible dental clinic that provides world-class, top-quality dental care with comfort and the best end-results without a fraction of the cost.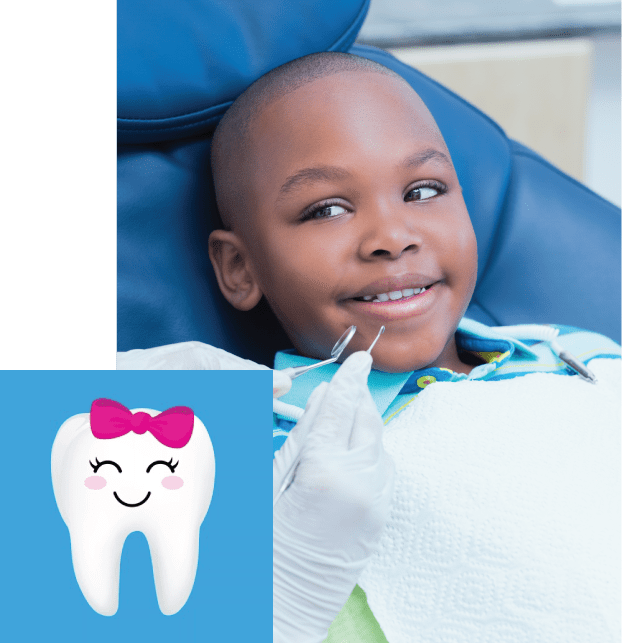 Our history
How we grew and expanded to where we are today, with trust and confidence built up from satisfied customers.
2017 - The Beginning
Dovers Dental Clinic was borne out of a desire to ensure that all Nigerians have equitable access to high-quality dental care.
2018 - The Establishment
We opened in the heart of Lekki with a dental studio lavishly equipped with cutting-edge technology, including two standard and complete dental chairs, a sterilizing room, modern and digital radiography machines, a friendly dental team, and a relaxing reception area with constant light supply.
2021 - The Expansion
We launched the Ikeja branch to bring dental care closer to our many delighted clients in the Ikeja region, as part of our ongoing commitment to develop and grow. Our Ikeja facility, which grew out of a successful Lekki start-up, offers a warm and inviting greeting space.
2022 - The Now
We've created over 10,000 beautiful smiles and built one of the largest Instagram dental communities. We also have a 4.9 Google review, which reflects the actual smiles we have produced in our patients' hearts.